Cindy Lee arrived in Daytona Beach in 1979 from Wichita Kansas and was one of the first Facial and Nail Specialists in the area. She built her business and eventually opened 3 successful salons. Seeing the need for additional educational opportunities, Cindy Lee's Facial & Nail Institute was created. It was one of the first Post-Secondary Vocational Specialty Beauty Schools in Florida. In the early years, up to 20 students were accepted into each class. Realizing that individual attention was more important than filling large classes, Cindy Lee started taking only 6 – 8 students per class. The result is an increase in quality and graduates that are ready to work the moment they receive their licenses from the Department of Business Professional Regulation. All of the fabulous, energetic, knowledgeable and loving staff/instructors are graduates of Cindy Lee's and have worked in the beauty industry for years. They are passionate about passing their knowledge to our students.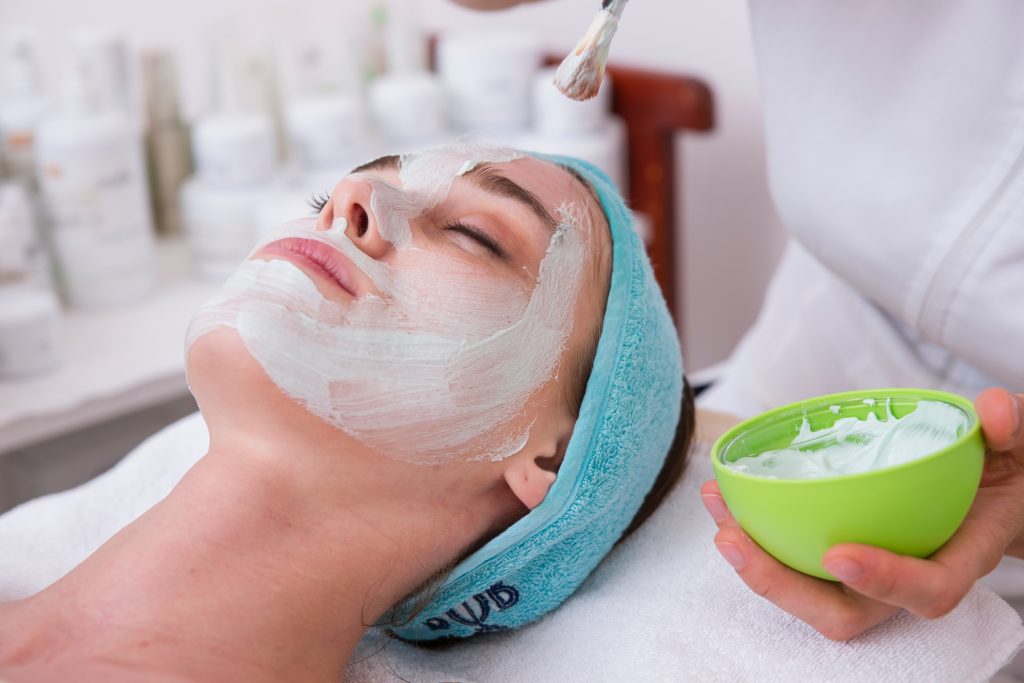 Facial Specialist Program
Training in skin therapy and aesthetics will provide you with the understanding and practical knowledge of professional facial techniques, skin analysis, customized skin treatments, ingredient comprehension, waxing, and an introduction to lash and makeup application. You will be confident offering the most marketable services with experience using some of the leading skin care products in the industry.

Hours Required – 260
Tuition – $4,995
State License Fee – $75
Graduation Packet – $50
Classes are Tuesday through Friday 10:00 – 3:00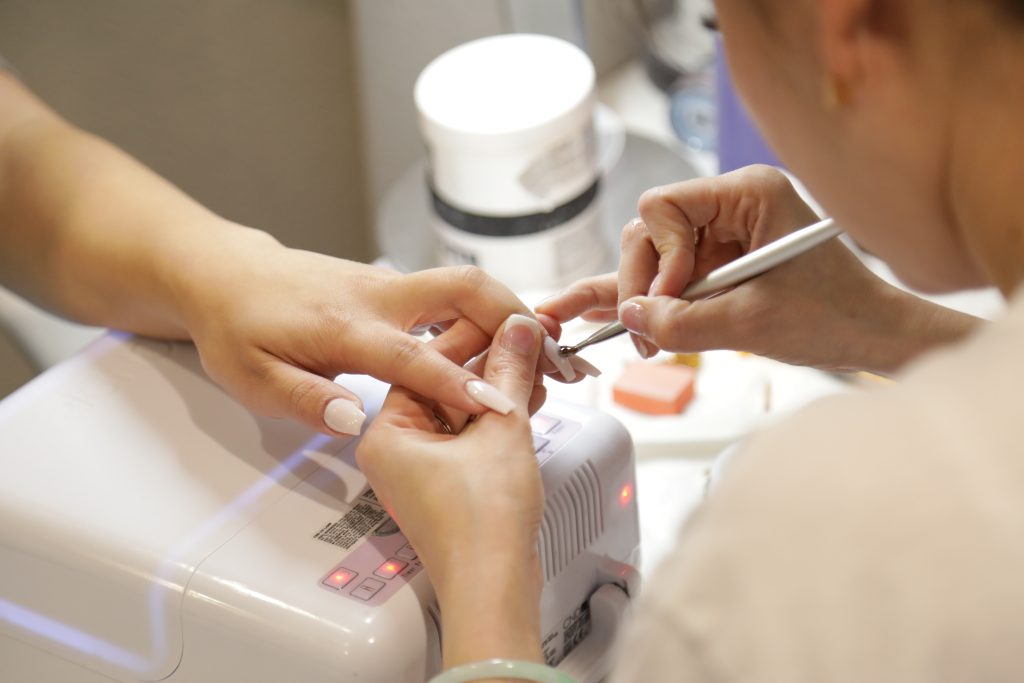 Manicuring/Pedicuring/Nail Extention Specialist
Training as a nail technician will provide you with the tools to keep up with beauty trends and innovations in the industry. You will master the arts of manicuring, pedicuring and artifical nail extensions, while gaining experience in client interaction and consumer demands.

Hours Required – 220
Tuition – $3,995
State License Fee – $75
Graduation Packet – $50
Classes are Tuesday through Friday 10:00 – 3:00
Tuition covers all materials, products, and printed guides to complete each course. Classes of 4 to 8 students will participate in lectures, demonstrations by training professionals, and industry business training in a salon simulated environment. They will complete spa services under the guidance of an instructor. After graduation, students will be eligible to apply for a Florida State License and will be prepared to enter the field of their choice as beauty professionals.
Ready to take the next step and become an Esthetician and/or Nail Specialist?
Call 386-238-4433 and book a tour of the school and meet the staff.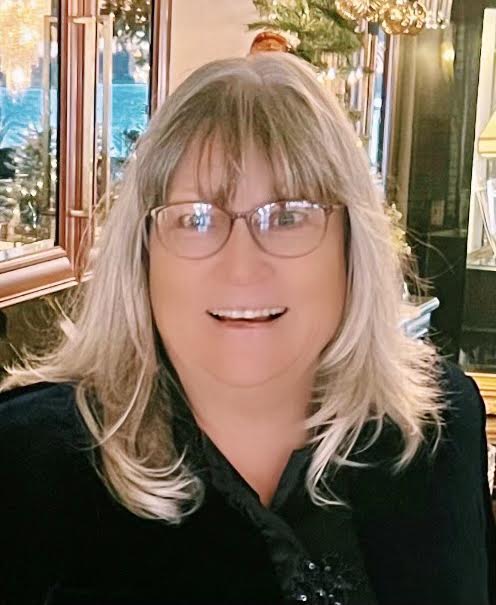 Leigh
License Administrator/Online Coordinator/Instructor
I have been a Licensed Massage Therapist since 1982 and graduated from Cindy Lee's in 2016 with my Facial and Nail Specialist Licenses.  I look forward to every day that I get to spend at Cindy Lee's.  It is a place that changes lives, not only for the students, but the staff as well. 
Amy
Instructor
Beauty and teaching are two things I am passionate about, and I feel blessed to combine them here at Cindy Lee's.  It is a privilege to help students pursue a career in this wonderful industry.  I love our Boutique Beauty School and get pleasure from seeing students graduate with a beautiful purpose and an exciting new path ahead of them.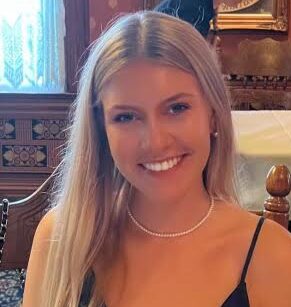 Ashley
Customer Service/
Administrative Personnel/
Front Desk Coordinator – Goddess of all things Cindy Lee
My late father Dr. Peter Linek was an Oral and Maxillofacial Surgeon and was in the process of opening a medical spa in Port Orange, Florida. I remember going to the spa as a little girl when it was under construction, and I fell in love with the spa atmosphere. My mother took the Facial Course in 2010 and I can remember stepping into Cindy Lee's and feeling the loving environment that Cindy created at such a young age. I finally decided to take the course after working at the front desk for a little over a year and could not be happier with my decision. I love being here. It never feels like work because I am doing what I love, with people that I love.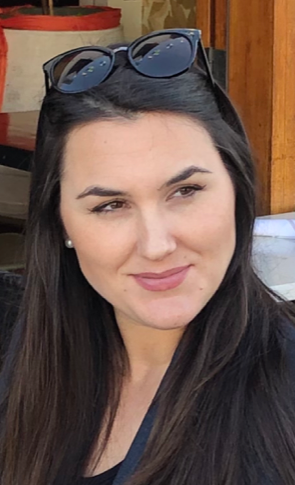 Burgundy
Compliance Director
I started officially working at Cindy Lee's at the age of 14, answering phones and taking appointments. I continued working part time through high school. In 2009, I became a Cindy Lee Graduate and the following year went to Law School, where I worked part time at Haute Headz salon in Tallahassee. It is a wonderful school and I'm proud to be a part of such a great team!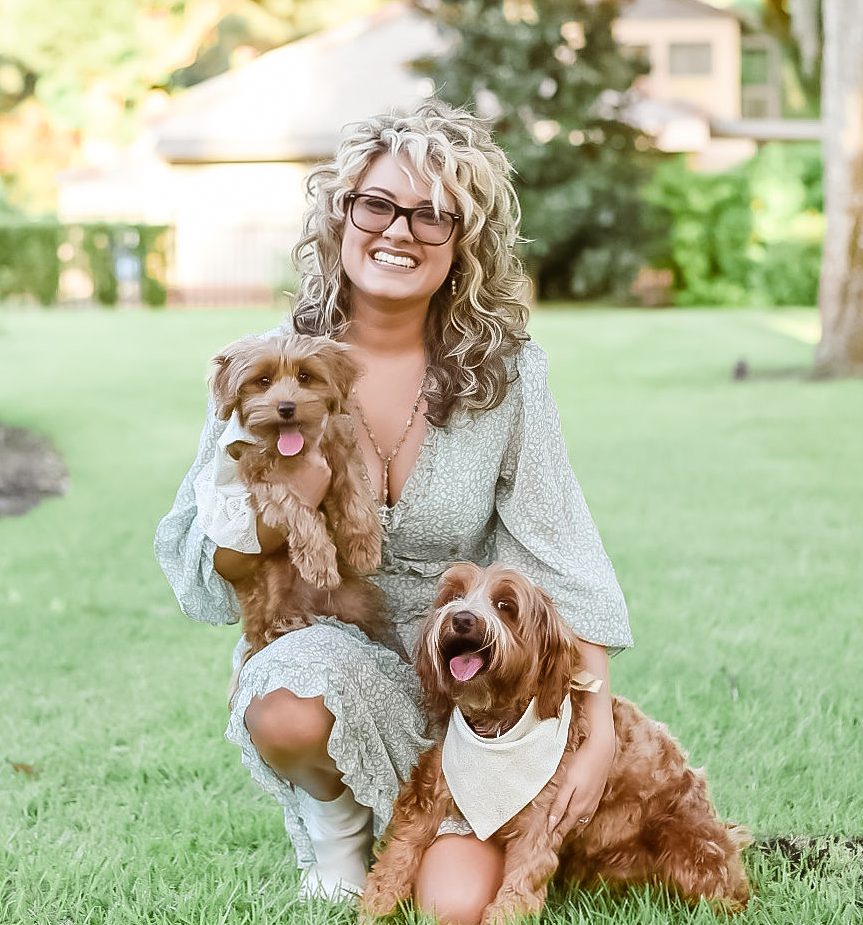 Emily
Instructor
I got my start in the beauty industry 6 years ago by taking Cindy Lee's nail program and I'm so thankful I did. It gave me a passion for wanting to make others feel beautiful through my services. I am so happy to be back at Cindy Lee's pouring what I've learned into our amazing students.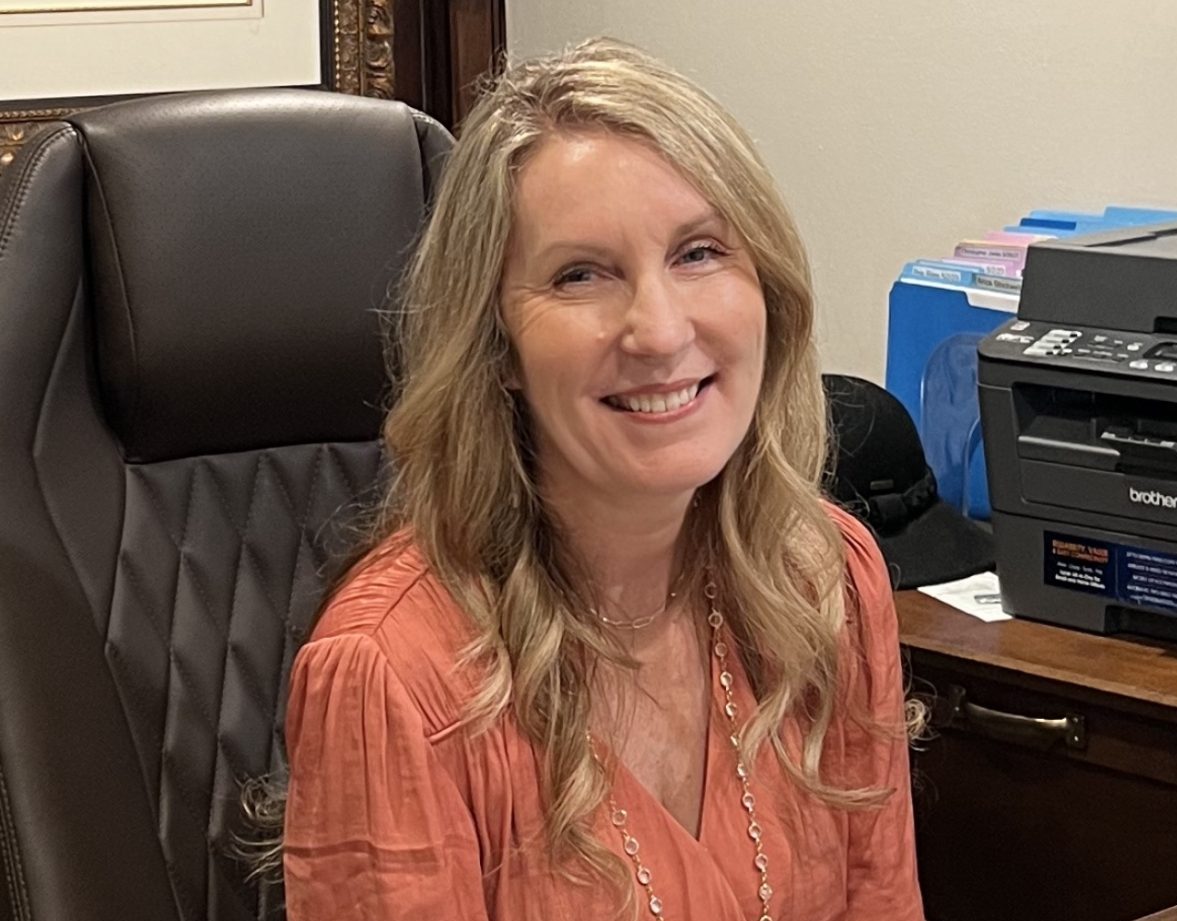 Sheri
Instructor
Before I became an instructor for Cindy Lee's I worked as a nurse for 20 years. As an instructor here at Cindy Lee's, my focus is to create a calm and caring learning environment for our students.   Sharing my knowledge as a skin care specialist/nail tech is is just one of the things I love to do. My family, friends and students are special to me and I love spending time with all of them.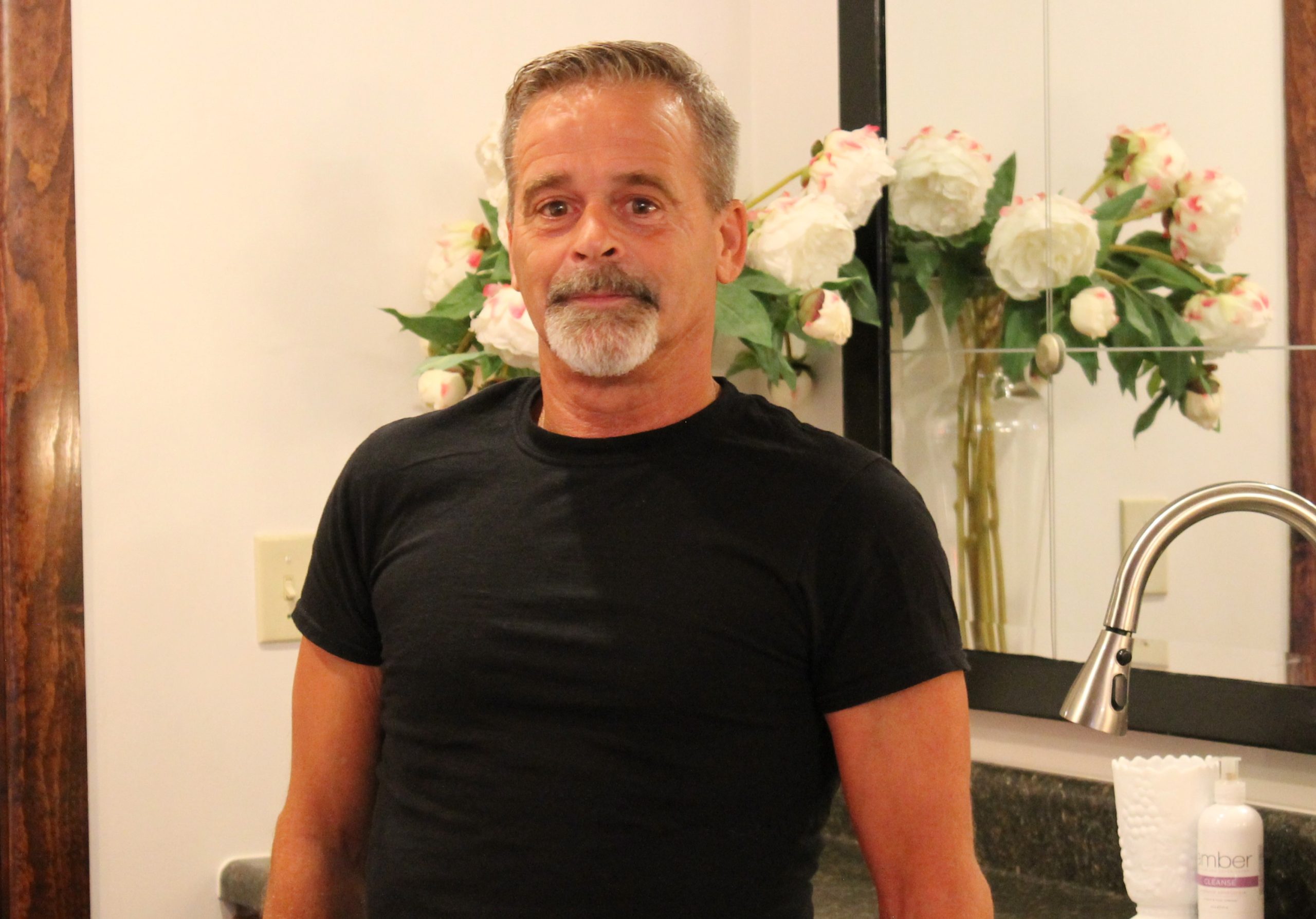 Gary
Handyman Extraordinaire
Gary has been a handyman for 30+ years. He came to
Florida from New York nine years ago and loves what he does. He says his time working at Cindy Lee's is always a pleasure. We don't know what we would do without him.
We educate our students to perform spa services
in our boutique spa environment, under the supervision of qualified
instructors. Our students strive to provide you with a relaxing spa
experience, using the highest quality spa products as they put their new
knowledge into practice. Please note that our facility is an educational
environment, and we appreciate clients who understand this distinction.
See what they're saying.
Our happy Customers and Alumni have a lot to say about our classes and services!
Holly, former graduate of Cindy Lees & owner of Pure Bliss DeLand. As a spa owner, Holly strives to set Pure Bliss DeLand apart from the typical spa business model. She created a warm and welcoming place that the clients can walk into and feel their stressful everyday world melt away. Holly has offered mentorship programs with her five other estheticians (all Cindy Lee graduates) and helped each of them build their businesses along with the growth of Pure Bliss DeLand. 
Holly
Alumni
I started my classes at Cindy Lee's when the pandemic started and what we thought would be a week at home, turned into a two-month break.  Once we returned, Cindy Lee, along with all her staff and teachers, made us feel so comfortable and safe.
Attending the facial program allowed me to follow my passion as a lash artist working in beautiful New Smyrna Beach.  I'm so grateful for this career and all the clients I've met along the way.  Thank you, Cindy Lee's, for giving me this opportunity to achieve my goals.
Kayleigh
Alumni
From the moment you walk into Cindy Lee's Institute you are welcomed with excellence! There is no place like it. Every service absolute heaven and the studentsd are top notch. If you want to escape from life and experience a little tranquility you MUST come to Cindy Lee's!! Try the amazing Rollover! You'll thank me after!!
Melissa
Client
Hi there. My name is Melissa, I'm 42 years old and I couldn't be more honored to share my journey of how I found Cindy Lee's Facial and Nail Institute where I graduated 17 years ago! 
 It was the best decision I've ever made for my career.  Cindy explained everything to me and made me feel so comfortable because starting something new can always be scary. She explained to me it's always better to have dual licenses just in case you wanted to switch it up. I signed up for my esthetician and nail license went to school for both, one right after the other as I worked as a receptionist at the Spa at Riverview and have been there for 18 years now!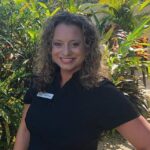 Melissa P.
Alumni
Coming to Cindy Lee's is a unique and amazing experience – it is like coming home for us. We have been clients for 20 years and are so grateful to have this fantastic school to come get services.
Lenny & Sue
Clients
I have been coming to Cindy Lee's Facial and Nail Institute since 1985 for my favorite service, the house special, "The Roll Over". It starts with a back facial which allows me to slow down and relax so I can roll over and fully enjoy my facial. Cindy has an excellent staff, excellent students and a beautiful space!
Jana
Client